Fisher & Paykel DD60SI 7-Place Settings Dishwasher, 60cm Single DishDrawer™, Sanitise (Fully Integrated, Non-Door)
Price

RM3,900.00

RM4,400.00

Product SKU
DD60SI
Brand
Fisher & Paykel
Availability
In Stock
Quantity
Description
Highlight
* Contact us for Special Price!
* FREE delivery within Peninsular Malaysia
FISHER & PAYKEL DD60SI
60cm wide, DishDrawer™ Fully Integrated Dishwasher
Non-Door Panel Single Drawer
Fisher & Paykel DD60SI single
DishDrawer™ is designed to make life easy. This dishwasher can easily be concealed behind kitchen cabinetry giving you options to match your favourite kitchen handle and door panel to seamlessly blend in with your kitchen and the ergonomic design requires less movement to open, load and close - minimising blending.
Specification:
Capacity: 7 place settings
Finishing: NON-PANEL
SmartDrive™ Technology
Sanitise mode kills 99.9% of bacteria
Quick wash & extra dry options for superior performance
Intelligent water level sensing
Flow-through detergent dispenser
Quiet operation
Fan assisted drying
Safety: 3 stages of total flood protection
Ergonomic design
Flexible racking system
Fold-down tines
Adjustable height, foldable cup racks
Pitch adjustable tines
Accommodates long-stemmed wine glasses
Accommodates plates up to 280mm
Performance:
Water consumption: 6.9 litres per wash cycle
Water rating: 4.5 stars
Energy consumption: 136kWh /year
Energy rating: 3.5 stars
Noise on standard cycle top drawer: 43 dBA
Programmes:
Permanent memory of the last cycle used
Eco options
Wash programmes:

Delicate
Eco
Extra Dry
Fast
Heavy
Medium
Number of wash programs: 15
Quick
Rinse
Sanitise
Wash modifiers: 3
Controls:
Child lock
Knock to pause
End of cycle beeps
Energy-saving delay start option up to 12 hours
Rinse aid indicator light and lens
Electronic fault / diagnostic indicator
Accessory
Cutlery basket
Knife clip and multipurpose clip
Connection:
Needs only cold water supply
Voltage/Frequency: 220 - 240V 50/60Hz
Current: 13Amp
Dimensions:
Dimensions of the product (mm): H410 x W599 x D571
Ease Of Use
From the outside, the DishDrawer™ is really like a drawer set that seamlessly blends into every kitchen cabinet. The dishwasher can be conveniently pulled out for easy access to load and unload pots, pans, plates, glasses at the level of waist height or countertop height without letting you bending down.


Quick, Sanitise And Extra Dry Options
Use the Quick wash modifier when you need to wash faster while the dishwasher still maintaining the washing performance. With the Sanitise option, you can enjoy the extra protection thru final rinse at high temperature to kill 99.9% of bacterial. The Extra Dry setting is perfect for plastic dishes.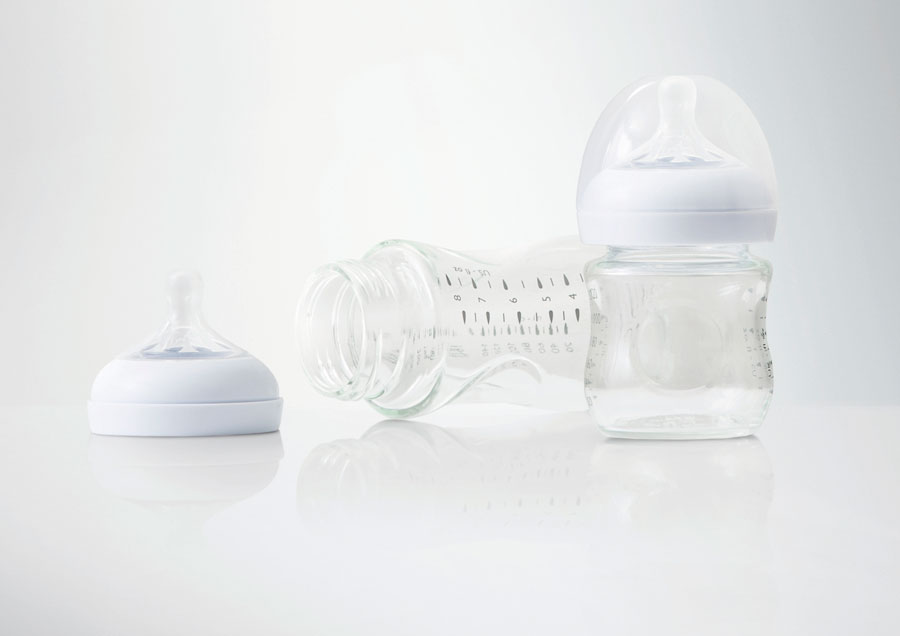 Knock To Pause
Instead of needing a remote control, these DishDrawer™ dishwashers have a special feature - knock to pause function. Just knock the front door panel, the dishwasher will pause operation at which you can re-start again by using the start/play button.


Quiet Performer
Running at a very low decibel rate, these DishDrawer™ dishwashers do their job without making a fuss. The combination of intelligent technology and simple mechanics means greater reliability and excellent wash performance.


Seamless Integration
A simple yet the best solutions for cleaning and storing dining sets for the families, Fisher & Paykel DishDrawer™ dishwasher integrates beautifully into any kitchen space. They're designed to match the Fisher & Paykel family of kitchen appliances, with matching handles, premium styling and quality material.


Reviews (0)
view all
back