RM4,480.00 - RM4,680.00
RM4,720.00 - RM4,920.00
Liebherr Barrique WKB 4611 Wine Chiller (195 Bottles Wine Storage Cabinet)
Price

RM4,480.00 - RM4,680.00

RM4,720.00 - RM4,920.00

Product SKU
WKB4611
Brand
Barrique
Availability
Out Of Stock
Special Unload Request
Description
Highlight
*

Contact us for Special Price before making an order!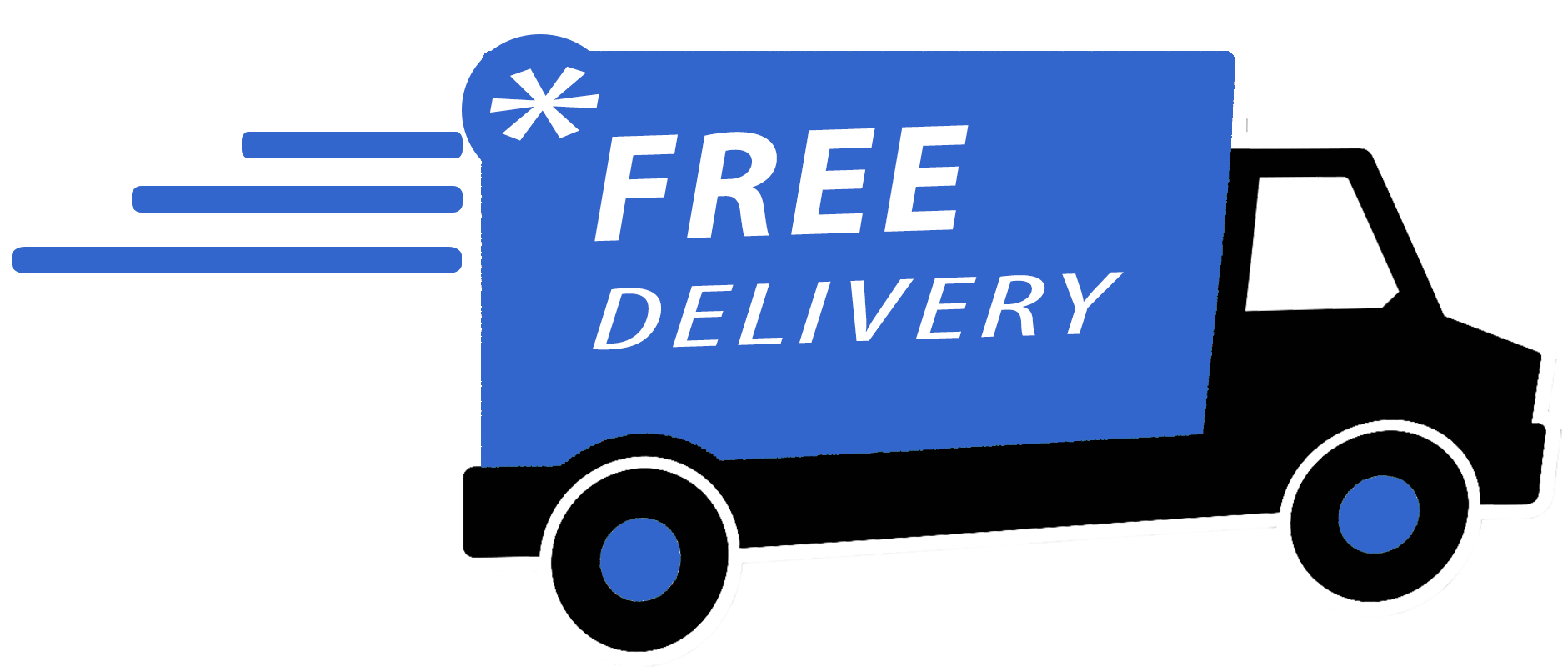 * FREE delivery within Peninsular Malaysia
LIEBHERR Barrique WKB 4611
Wine Storage Cabinet (Free Standing)
Features
195 bottles (Bordeaux size 0.75 litre)
Total gross/net capacity: 453/336 litre
Full door
Black side walls
Temperature zones/-range: +5°C to +20°C
Output and Consumption
Energy consumption in 24h:

0.479 kWh / 24h
Energy consumption per year

: 175

kWh/a
Climate class:

SN-ST
Noise level:

40 dB
Net capacity, total

:

336 litre
Gross capacity, total

:

453 litre
Voltage:

220-240 V ~
Frequency:

50 Hz
Connection rating:

1.0 A
Dimensions and Weight
Product dimensions: (H/W/D)

184 / 66.0 / 67.0 cm
Height / Width / Depth (with packaging)

:

1,888.0 / 711.0 / 699.0 mm
Weight (without packaging):

68.5

kg
Weight (with packaging):

78.5

kg
Control and Functions
Control

:

Digital temperature display in the MagicEye
Individual temperature zones:

1
Temperature zones:

1
Temperature display

:

Wine storage compartment
Temperature range wine storage compartment:

+5°C to +20°C
Malfunction Warning signal:

O

ptical and acoustical
Door open: Warning signal, wine storage compartment

: A

udible
Child proofing
​Wine Storage Compartment
Forced air cooling
Lighting

: Bulb

Number of storage shelves:

7

of which wooden folding shelves: 6

Storage shelf material, wine storage compartment

:

Wooden grid shelves
Activated charcoal filter
Lock

: Fitted
​Design and Materials
Door design:

HardLine
Colour

: B

lack
Door material:

Steel

Side wall material

: S

teel
Handle:

Ergonomic slimline handle
Door hinges: Right, reversible
PowerCooling System
The high-performance PowerCooling system rapidly cools down freshly stored food and creates an even cooling temperature throughout the interior. A door contact switch turns the fan off when the door is opened.This saves valuable energy.
Door Alaram
The audible door alarm alerts the user if the door has been open for longer than 60 seconds for safe protection of the food.
Child Lock
The child lock is programmed so as to prevent the appliance being inadvertently switched off.A symbol in the MagicEye indicates when the child lock is switched on.
Reversible Door Hinges
The appliances are factory fitted with door hinges on the right. The reversible door hinges permit optimum use of the appliance wherever it is located.
Controllable Temperature Range
Constant storage temperatures are required to allow wines to mature to perfection. The ideal temperature for maturing is the same for all wines, whether red or white, and lies between +10°C and +12°C. The precision electronic control system combined with state-of-the-art climate technology ensures that the set temperatures in the interior are continuously maintained, even when the ambient temperature is subject to severe fluctuations.
Wine Storage Cabinets
Wine storage cabinets provide similar conditions to wine cellars. A constant temperature prevails throughout the interior in these appliances. It can be set to between +5 °C and +20 °C as required. Wine storage cabinets are ideal for the long-term storage and maturing of wines. Depending on the set temperature, these appliances can however also store more ample stocks of wine at serving temperature. In the GrandCru and Vinothek series, Liebherr offers multi-temperature wine cabinets in different sizes and with different features.
Reviews (0)
view all
back