Outdoor BBQ Grill Offer
Outdoor BBQ Grill Offer
Barbecuing is a fun and enjoyable living functions that are now simply set up a professional BBQ Grill cart and let's go party! It can be done and enjoyed the whole year round with the right chosen outdoor BBQ grill station. Today's grilling gathering do not need to wait for special occasions and holidays. With today's modern, state-of-the-art and professional barbecue grill carts, you can conveniently and simply place it at your garden, patio or outdoor balcony and setup without using charcoal which is tedious and not environment friendly.
Important components to look for when choosing the right outdoor grill for barbecuing functions.
The grilling power. Invest in a BBQ grill that has a high heating capacity.
Bigger counter space to prepare food and cabinet for storing your grill accessories.
Safety feature. It's essential when working with fire. Solid care handle to protect you from handling hot surfaces.
Additional fun grill accessories like rotisserie skewer.
Easy cleaning. Should be easy to clean and maintain.
Strong body construction of the BBQ grill cart.

Fire brings friends to close together. Make cooking fun without stress! Sit back, relax and enjoy with too much hassle while enjoying the grilled vegetables, steaks, patties and fish.
Now you can own an Outdoor BBQ Expert Grill at special price bundling with FREE BBQ Accessories.
GRAB yours now before the promotion end!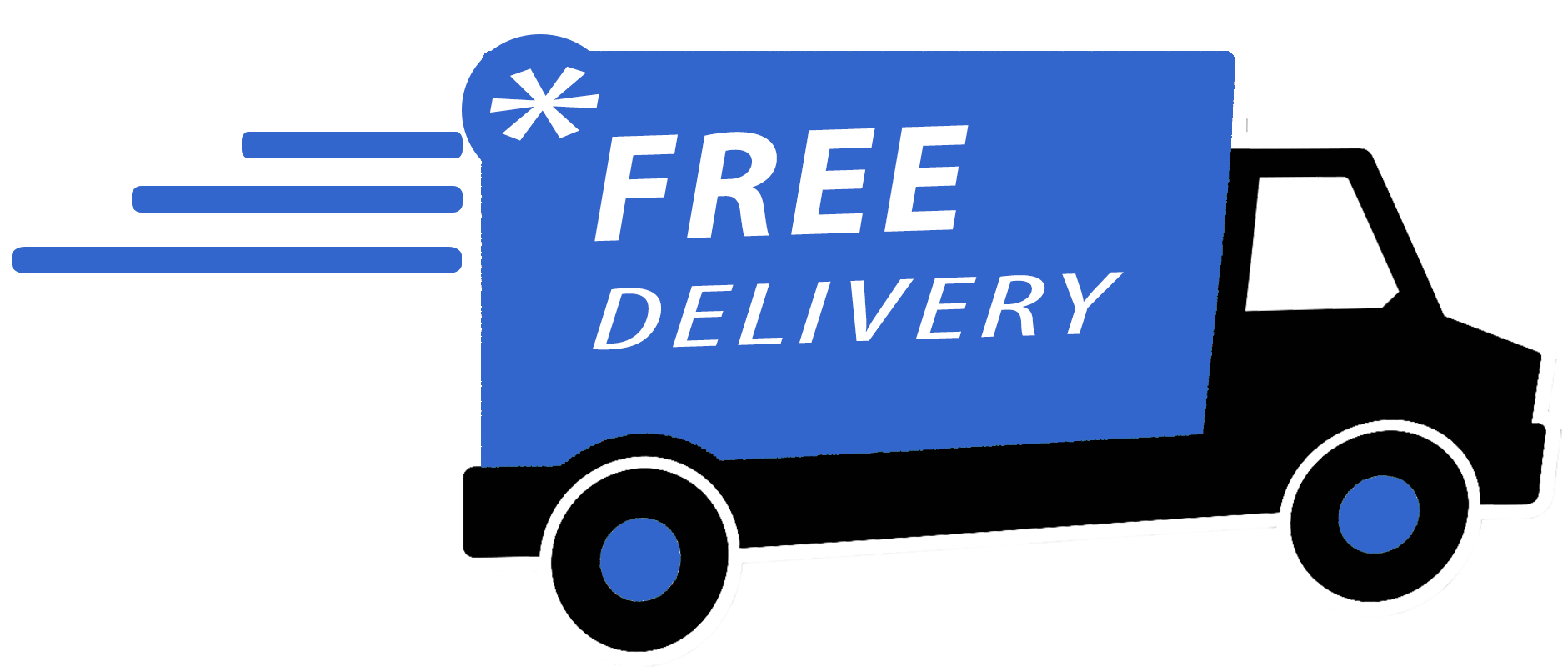 * FREE delivery within Peninsular Malaysia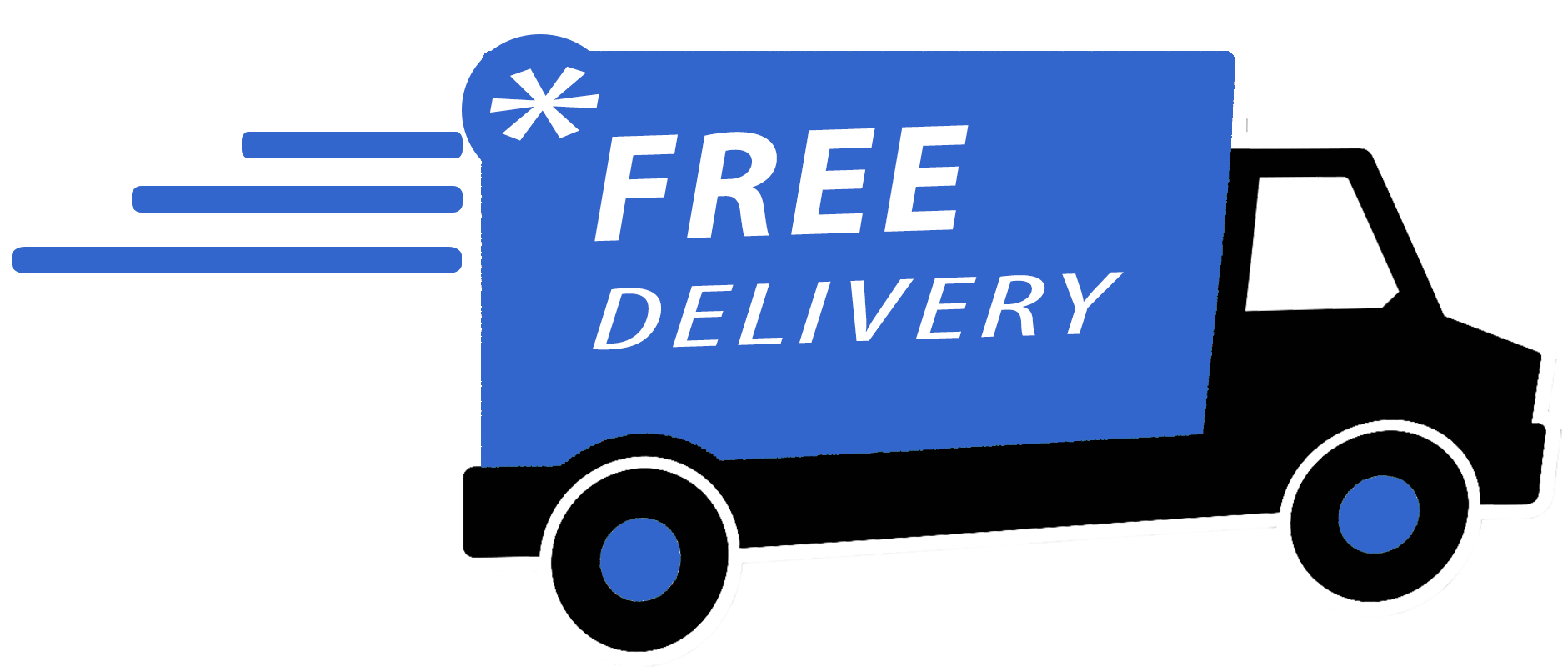 * FREE delivery within Peninsular Malaysia